Network of professional lawyers specialized in asset recovery, real estate law, commercial business transactions and litigation.
Corporate and Commercial Law
Litigation and Alternative Dispute Resolution
Investigation and Asset Recovery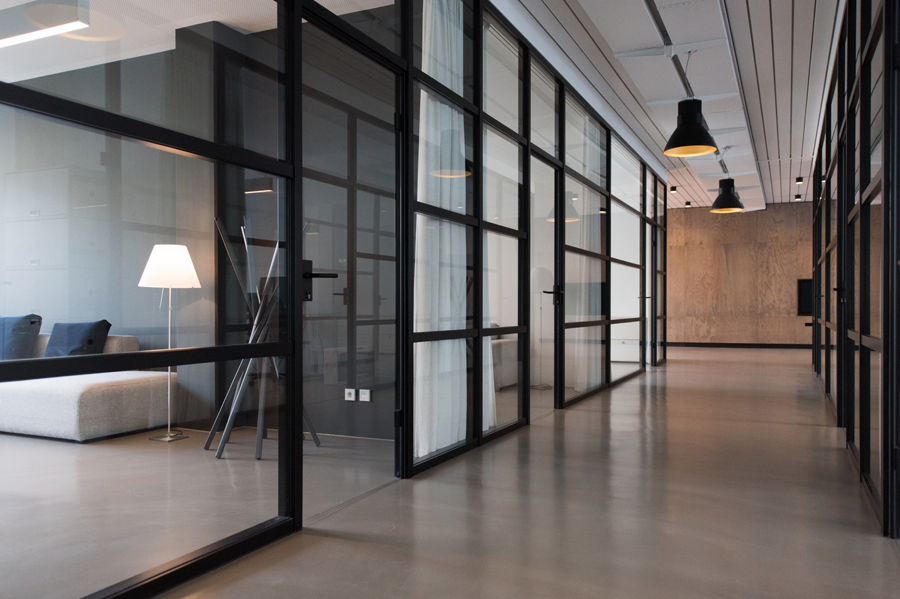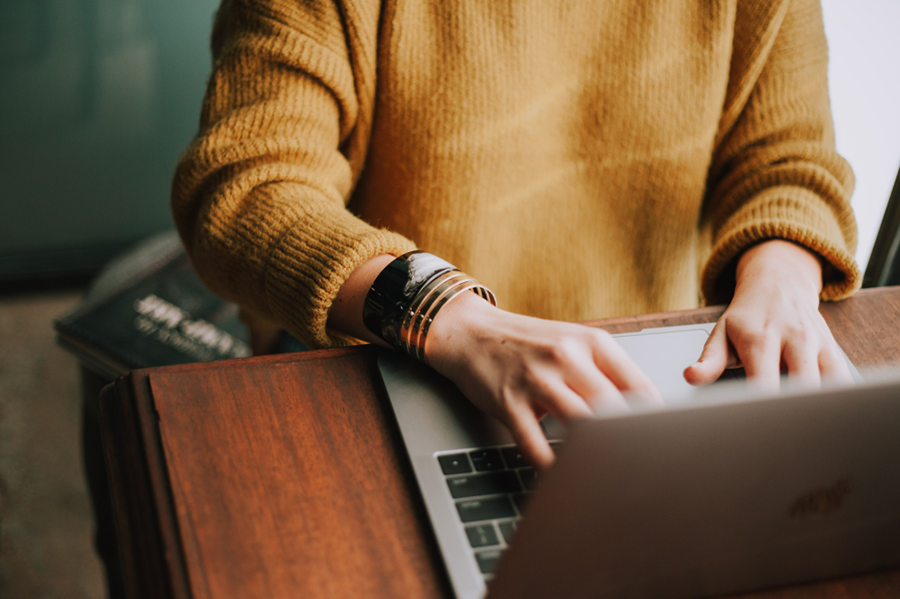 "It is a dedicated team with a general vision of law and business, with a marked emphasis on details, which gives us full confidence"
"
The creativity and the inclination to seek solutions from the team of Prieto Cabrera, make them the ideal law firm to work in RD
"
We Are honored to contribute from the year 2015 to the Doing Business project, which provides an objective measurement of the rules regulating business activity and its application in 190 selected economies and cities in the sub-national and regional spheres. By...
read more
by Francoise Gilbert under the edition of Aspen Publishers and Wolters Kluwer Law & Business. This book analyzes the laws, uses and trends of privacy and data protection of 68 countries around the world. The chapter of the Dominican Republic has the contribution...
read more
This Law regulates the international private relations of civil and commercial nature in the Dominican Republic, in particular, (i) the extent and limits of the Dominican jurisdiction; (ii) the determination of the applicable law; and (iii) the terms of the...
read more
This Law, enacted on February of 2019, regulates the illicit marketing of pharmaceutical products, hydrocarbons, products and derivatives of alcohol and tobacco. The Specialized Prosecuting Office against the Illicit Trade of Goods and Crimes is in charge of its...
read more
Prieto Cabrera y Asociados
Prieto Cabrera & Asociados
Haim López Penha 19,
Ensanche Paraíso.
Santo Domingo, República Dominicana.