Network of professional lawyers specialized in asset recovery, real estate law, commercial business transactions and litigation.
Corporate and Commercial Law
Litigation and Alternative Dispute Resolution
Investigation and Asset Recovery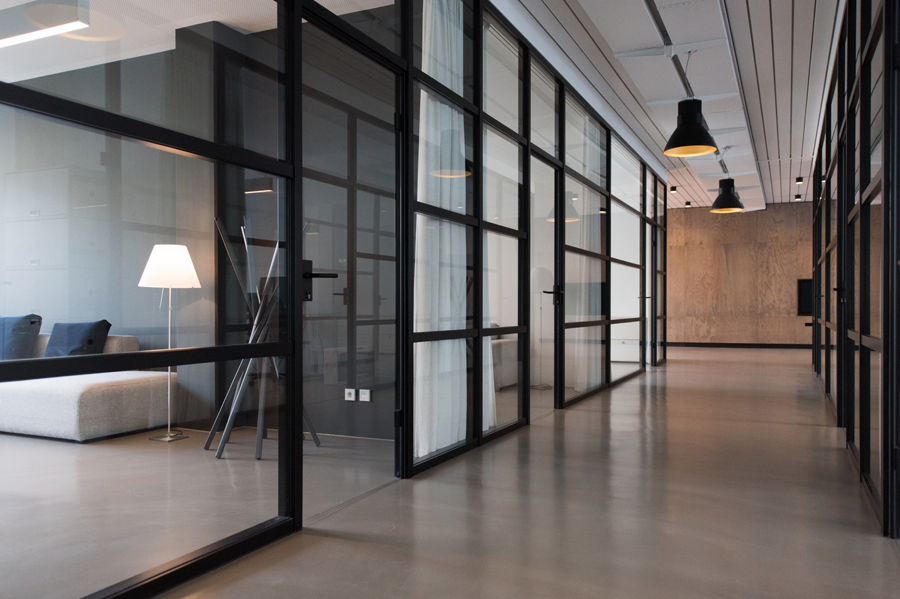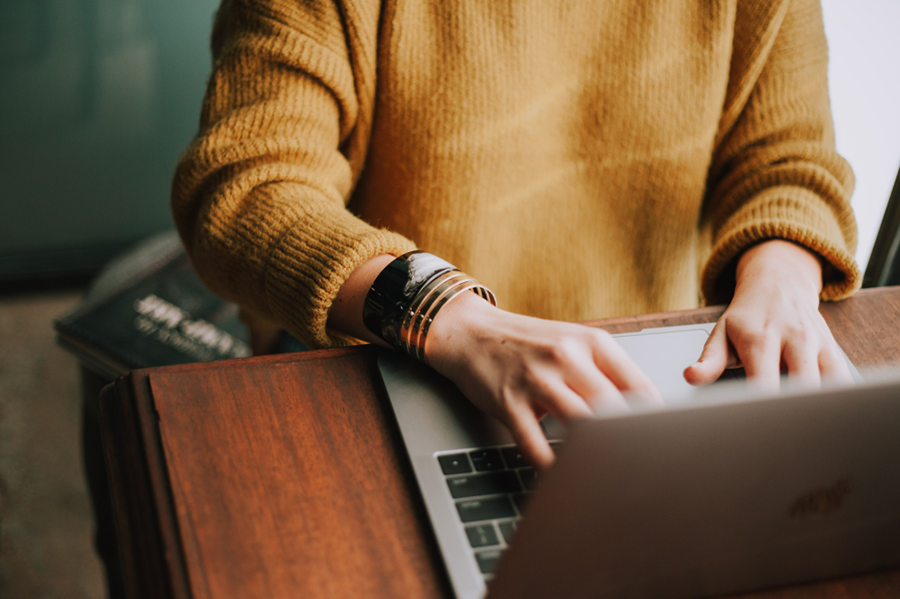 "It is a dedicated team with a general vision of law and business, with a marked emphasis on details, which gives us full confidence"
"
The creativity and the inclination to seek solutions from the team of Prieto Cabrera, make them the ideal law firm to work in RD
"
Published by Toronto Crew and GLG Global Legal Group. This publication is a guide that provides corporate advice and a list of international professionals with a broad global legal analysis of the laws and regulations regarding real estate. This publication has the...
read more
edited by Robert Hunter and published The Law Reviews. It covers the legal framework of different countries in civil and criminal matters on fraud, tracking and recovery of assets. Prieto Cabrera & Asociados SRL contributes to this publication on the Dominican law.
read more
Law No. 155-17 against Money Laundering and Financing of Terrorism, was enacted on May 31, 2017, which changed considerably the money laundering prevention in the Dominican Republic. The enacted of this law responded to the Dominican Republic incorporation to the...
read more
The Dominican Taxing Authority (Dirección General de Impuestos Internos - DGII) issued the General Rule No. 08-2014 for the release of property to those individuals and companies that have sold a property and whose purchaser has not made ​​the payment of the Real...
read more
Prieto Cabrera y Asociados
Prieto Cabrera & Asociados
Haim López Penha 19,
Ensanche Paraíso.
Santo Domingo, República Dominicana.